WOOD & TILE FLOORING SERVICES
G.C. Lisbon, LLC specializes in wood and tile flooring services.
We are a company dedicated to skilled craftsmanship, offering diversity and quality in its wood and tile ranges, and unsurpassable customer care.
Specializing in the installation of wood and tile flooring are members of the Contract Floor Association. Our materials are derived from sustainable sources only. If you're thinking about a new wood or tile floor, it's nice to know these options are timeless, no matter what particular trend is currently fashionable. Not only will they add warmth and value to your home, but clean up is extremely easy.
Discover the impact these floors will have. Whether you want to choose a light and airy atmosphere, or maybe something more discreet and calm, let yourself be inspired by the endless possibilites. When designing your ideal interior, start with the floor.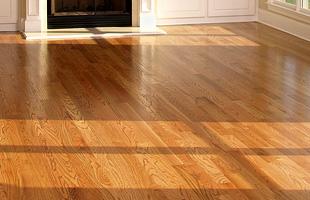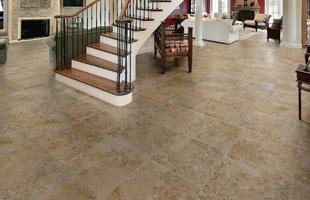 Go Back
Hardwood and Laminate Flooring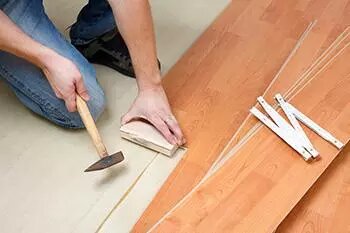 HARDWOOD
Hardwood floors come in a wide variety. Aside from the classics - red oak, white oak, maple and ash - many manufacturers now offer exotic options from all over the world. With many different types of flooring now available, homeowners can express their own personal decorative taste and provide their home with a unique look.
LAMINATE
If you love the look of hardwood flooring but are concerned with the upkeep, then laminate hardwood floors are perfect for you. Most laminate floors require no glue to secure the planks and tiles together, they just snap together. Glueless laminate floor installation makes these floors quick and easy-to-install.
Tile Flooring
Ceramic tiles come in bright colors, unique shapes, and intricate designs. Archaeological discoveries have found ceramic floor tiles still in pristine condition hundreds of years later. Installing tile flooring is one of the oldest crafts in the world and finding an experienced contractor is the key to long-lasting, durable tiles.