Residential

Electrical


Service
Your Local Electrician Specialist
Looking for a local and trusted electrician that is nearby? G.C. Lisbon, LLC is here to help. Keeping your home or business electrical systems maintained and running is what we are great at. Our technicians can complete your job quickly and correctly. Skilled contractors can solve your electrical needs: no problem is too big or too small. Call us today to schedule your electrician.
We are a Full Service Provider
We provide complete electrical service, from minor repairs to major upgrades and installation. We can do it all. We can complete emergency repairs when your lighting or switch goes out. We can upgrade the entire electrical panel for your property, or for juts one room. We can provide complete electrical wire installation for a new construction property. Some of the services we provide:
Panel Upgrades
Fixture Installation
Emergency Lighting
LED Lighting Upgrades
Switches/Outlet repairs
Breaker Replacements
24/7
Why Choose G.C. Lisbon, LLC
Local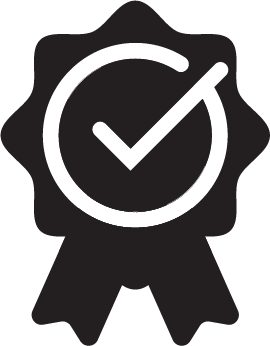 Certified
Reliable
A Service You Can Trust
It is essential for homeowners to work with an honest and experienced electrician that understands their needs and leaves your home running at peak performance. Trust us to provide high-quality, same-day electrical services. Our dependable electricians will arrive on schedule and at a time that is convenient for you. We treat our clients with the utmost respect and professionalism and leave your home clean and orderly.
Contact Us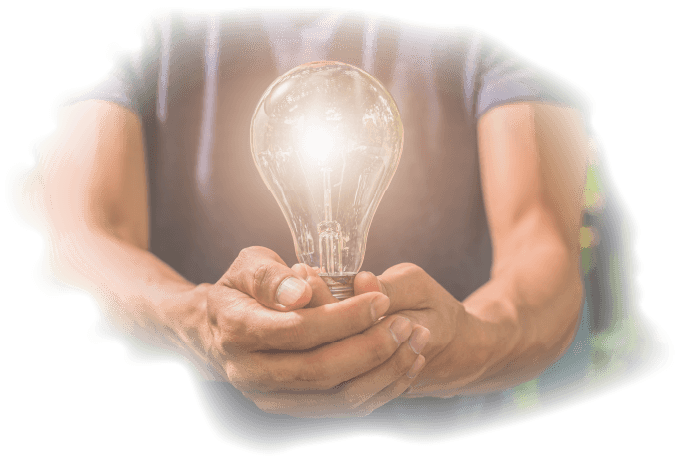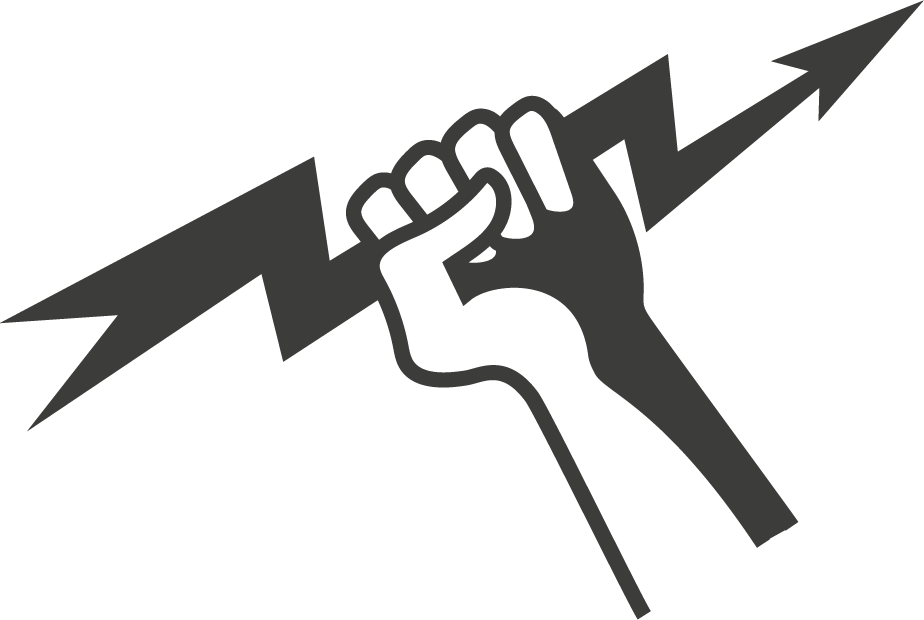 Top Class Equipment
You need a local electrician that uses the latest and proven tools and technologies, giving you peace-of-mind that your electrical job isnt just being done, but it is being done right. Technicians are 100% mobile, meaning they arrive with all the tools necessary to complete your job.
Be Safe, Call A Professional
We support all kinds of on-your-own projects. Its a great way to get a new skill set, or polish one you already have. Plus, nothing beats that feeling of accomplishment you get from creating or building something all on your own. But when it comes to DIY electrical work, we would firmly call it a really bad idea. We really want to nail home the point that this kind of work takes training and experience to work well.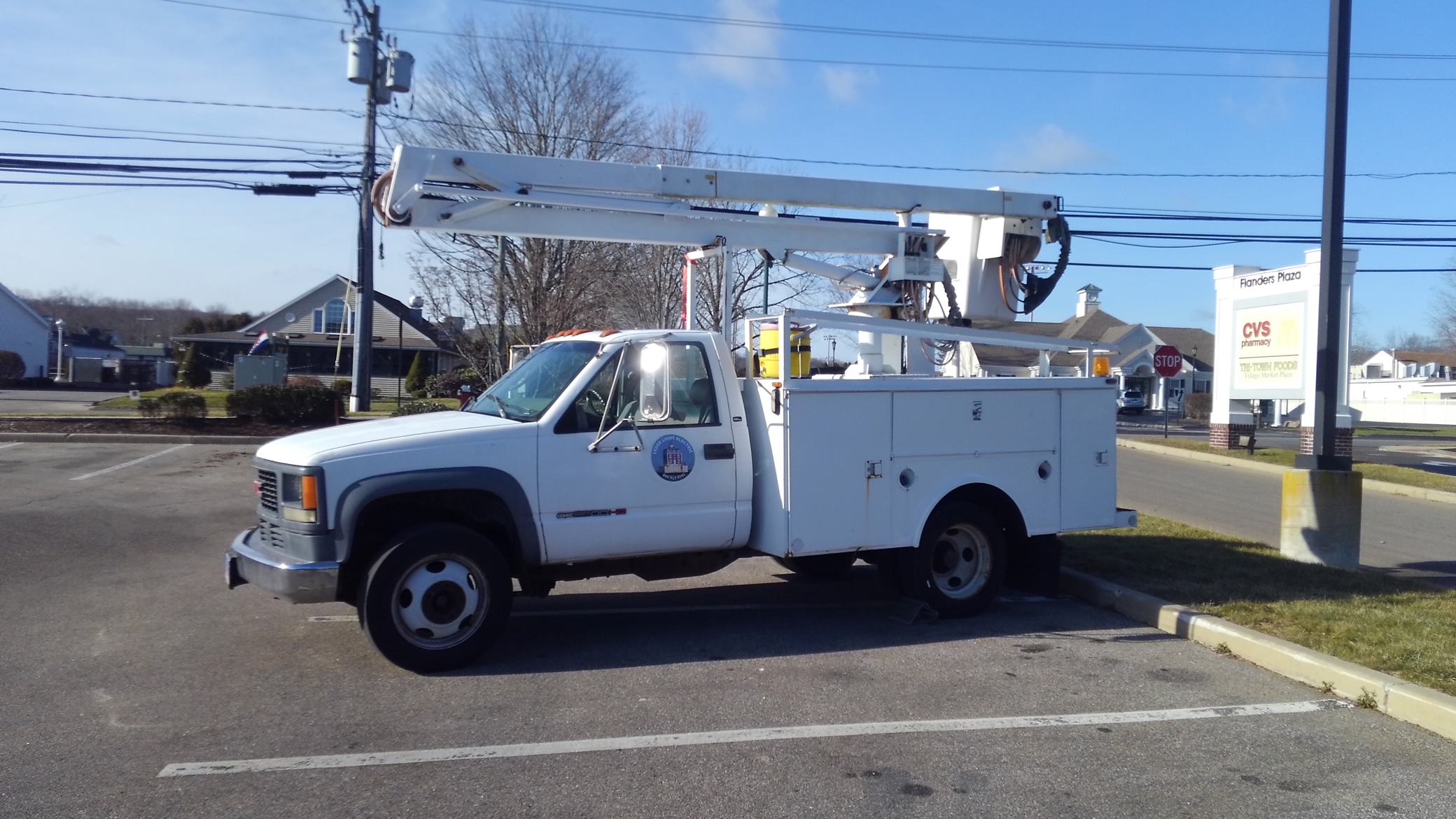 Go Back