Go Back
Interior Remodeling
---
At G.C. Lisbon, LLC we offer full scale remodeling and new construction, whether it is a single room, or whole house renovation or new construction, we offer it all. We specialize in taking existing spaces and updating them to bring new life into your home. With small and specialized dedicated teams, as well as a hands-on approach from the owner, we cater to your one-of-a-kind project and make sure that no detail gets overlooked. Whether it is just a few quick changes or a full scale renovation, we can help make the changes you want to make your house the home you always dreamed of.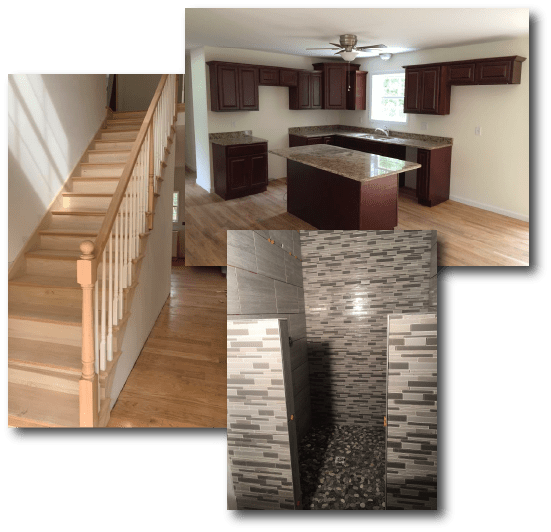 Remodeling
With options for every room we can turn your ideas into reality. From Living Rooms, to bedrooms, bathrooms and kitchens, and everything in between, we do it all!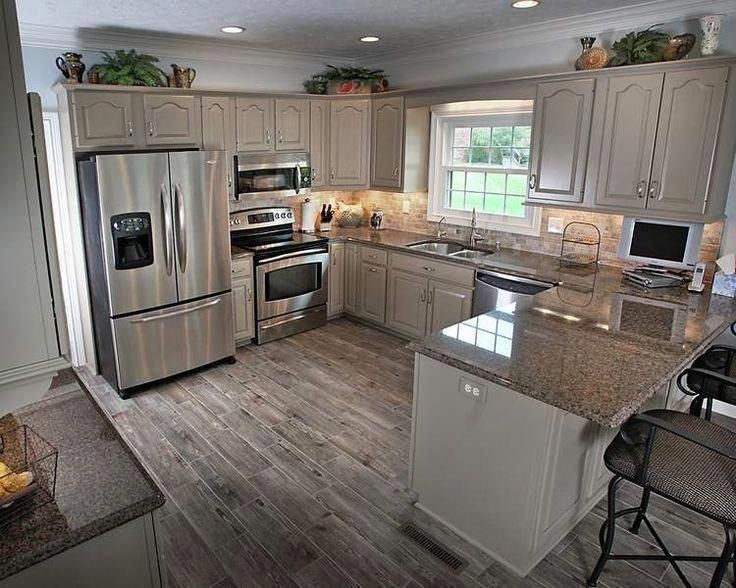 Flooring
Whether it's wood or tile we have options for every room in your house. When designing your ideal interior, let your imagination flow and start at the floor.
Have The Home That You And Your Family Deserve
---
Your home is your world and most often the biggest investment of your life. To keep your family protected and safe, new construction should not be a burden. Intending to spread more smiles, we provide excellent quality business and residential construction solutions without compromising on the quality.