Home Remodeling and Contractor Services
G.C. Lisbon, LLC is a premier provider of home remodeling and contractor services. We focus on interior and exterior renovation services for both residential and commercial properties. As well as landscaping, roofing and decks. We provide our clients with a wide variety of expertise, knowledge, and outstanding customer service we are here to help so that your remodeling project goes smoothly and on budget.
Go Back
Roofing
We understand the value of a roof, so we have been providing roofing products and materials that exceed your expectation. We value what is important to you. We supply excellent residential and commercial roofing solutions to the contractors who build your roof with the utmost care and ensure the safety of your home.You are safe with us.
Interior
Remodeling your home is a great way to open up your main floor, modernize your kitchen or bathrooms, create a lower level media center, add an extra room, or refresh your home for selling, G.C. Lisbon, LLC is the right partner for the project. From conceptual drawings, budgets, permits, working drawings to construction and final walk-through, G.C. Lisbon, LLC will complete each step.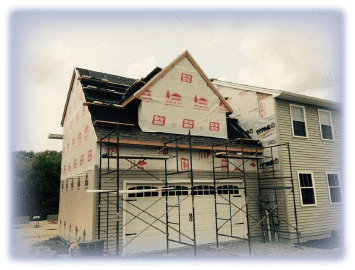 Exterior
If you're interested in improving any of your homes exterior surfaces then there's no better time than now to contact our friendly, knowledgeable representatives at G.C. Lisbon, LLC!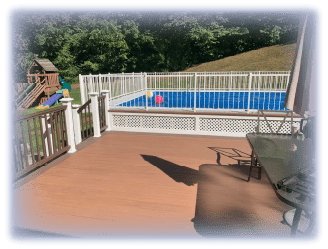 Decks
What better way to spend your summer time outdoors than on your newly constructed patio or deck? Turn your backyard into the center of entertainment or your own outdoor sanctuary.
Have The Home That You And Your Family Deserve
---
Your home is your world and most often the biggest investment of your life. To keep your family protected and safe, new construction should not be a burden. Intending to spread more smiles, we provide excellent quality business and residential construction solutions without compromising on the quality.